Inspired Thinking…
Intelligent Solutions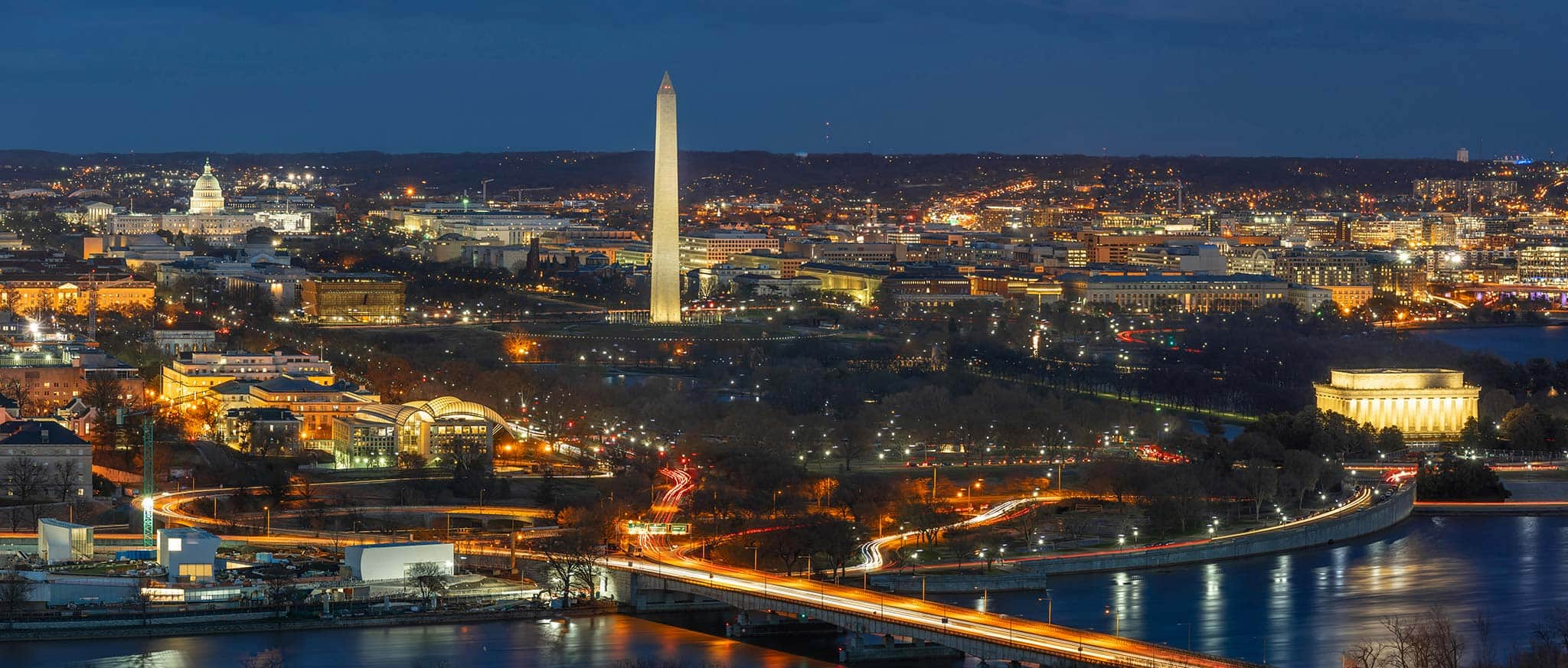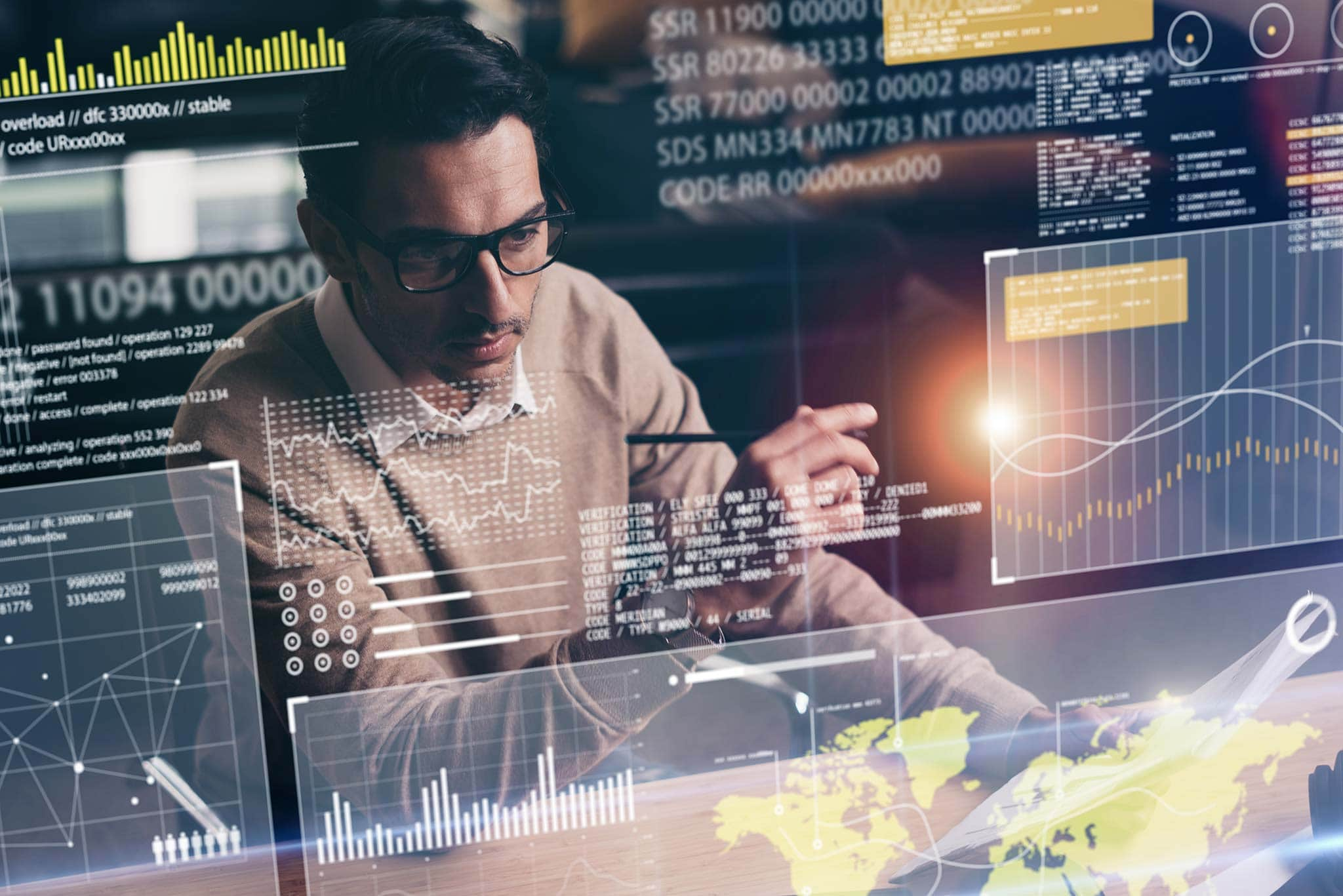 We connect the right people to your projects.
Clients like you work with us to solve their business challenges with top-of-class solutions that are tailored to their specific needs. When you work with The Coleman Group, Women-Owned Small Business (WOSB), you get a team of trained professionals who adopt your organization's mission to provide unparalleled support to your business and the people you serve.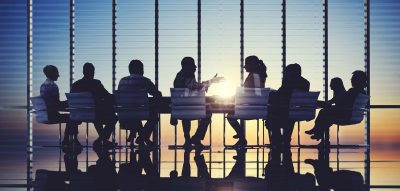 We're the experts and we bring our A-game.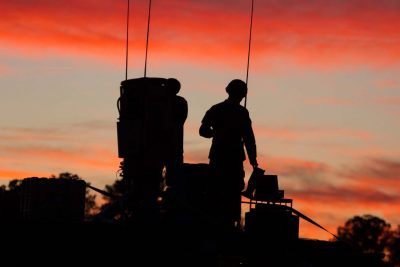 When the mission matters, we get the job done.
Census Bureau – We plan, support, and deploy population and demographics programs to promote job creation, economic growth, sustainable development, and improved living standards for all Americans. By partnering with businesses, universities, communities, and workers, we're able to meet the needs of our underserved population.
Naval Academy – We design, deploy, and maintain the educational systems that train and develop our future Naval Officers.
Centers for Disease Control and Prevention – We design, deploy, and maintain e-Journals, websites, statistics, graphs, papers, and journals to help enhance the health and well-being of all Americans. Our goal is to provide effective health and human services and foster sound, sustained advances in the sciences underlying medicine, public health, and social services.
A constructive, positive culture that sets us apart.
When you join our team, you become part of The Coleman Group family and are treated as such. We mentor and coach new staff members to ensure long-term career growth and promote success. We believe in a healthy work-life balance including schedule flexibility and comparable leave benefits.