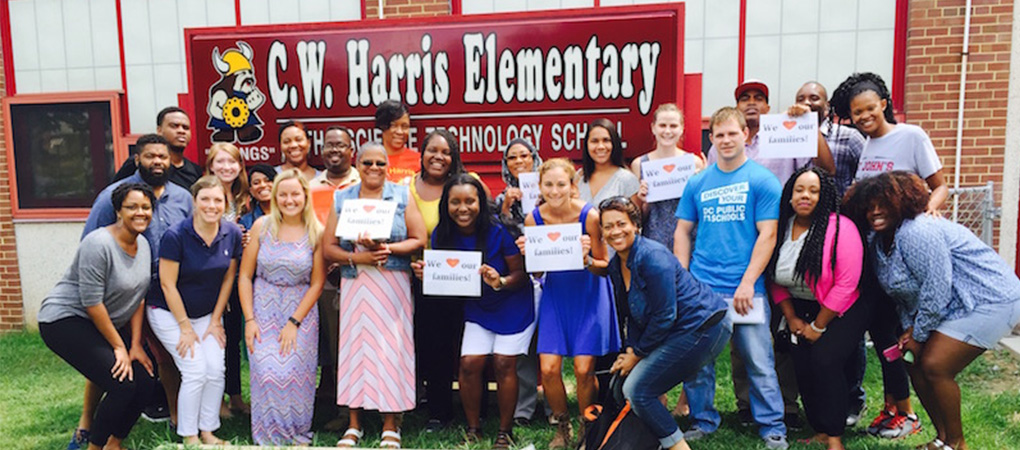 We at CW Harris Elementary School would like to extend a most sincere gratitude of "Thank you", for the supply donation we most recently received from The Coleman Group.
As you can imagine, great partnerships are essential and key components for success, not only within C.W. Harris, but throughout our community.
Your contribution will help our students tremendously as they continue to learn, grow, and most importantly, as they continue to work hard, achieve, and inspire!
Again Thank You,
Principal Hairston