We are delighted to announce that Coleman's Quality Assurance Specialist, Jake Jackson, was selected by the Food and Drug Administration's Office of Operations to receive the Federal Drug Administration's (FDA) "Creativity and Innovation Award" as part of the 2022 Honor Awards.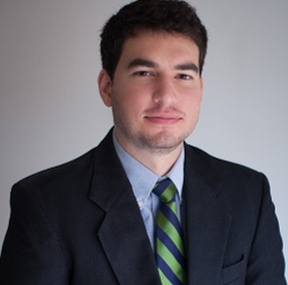 Jake received the award for work with the FDA's Sustainability Program for determination and creativity, which led to the ongoing success of the Sustainability Program through innovative virtual approaches to information sharing. This exemplary and innovative work distinguishes The Coleman Group and enables us to continue providing platinum-level service to our clients.
Congratulations, Jake!